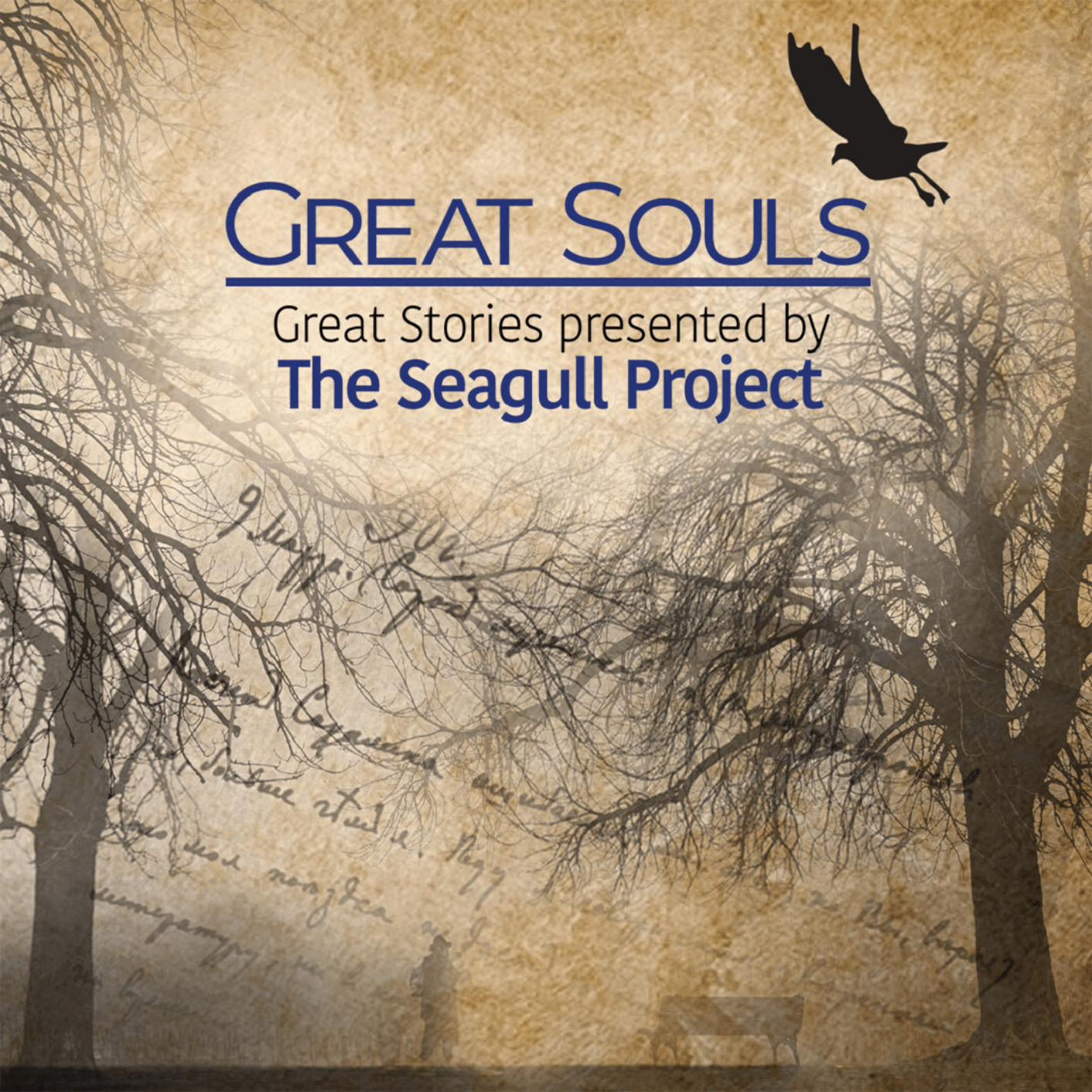 The Seagull Project brings their popular story series, Great Souls, to the podcast-verse!
Great Souls: Chekhov's Fools is a 45 minute podcast featuring three classic comedic short stories read by The Seagull Project's fantastic actors.  Hosted by The Seagull Project's Artistic Director, Gavin Reub, the tales hail from Russia to America, and topics range from beautifully inappropriate art to the Wests first famous frog.
Program
A Work of Art
By Anton Chekhov
Read by Peter Crook
Starts at 2min and 20sec
Black Iris
Nadezhda Teffi
Read by Julie Briskman
Starts at 15min and 57sec
The Celebrated Jumping Frog of Calaveras County
By Mark Twain
Read by Sunam Ellis
Starts at 28min and 19sec
Enjoy!  And if you like what you hear then please consider donating to The Seagull Project.
Donate Here.
Don't forget to give it a like, comment, and share with your friends.
"I would enjoy writing a satirical medical text in 2-3 volumes.  First, I'd get my patients laughing, and only then would I begin to treat them."
- Anton Chekhov